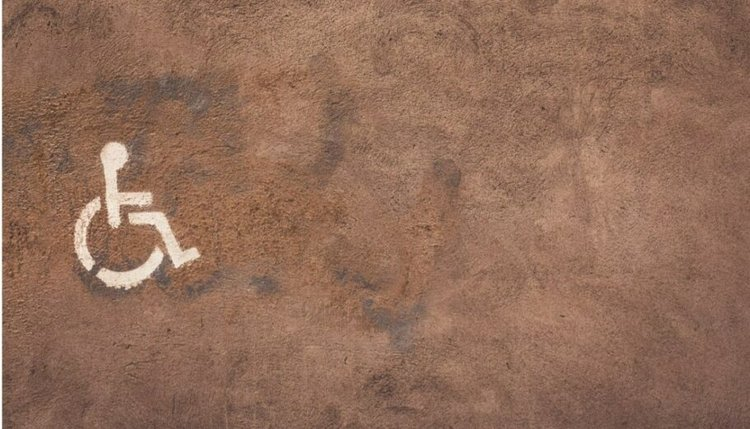 The Danish government officially apologized today to individuals who were victims of abuse in public institutions in the past, whether they were admitted because they had disabilities or because they had behavioral problems.
"The state (…) had a duty to oversee, and it did not adequately perform its job," said Minister of Social Affairs Pernille Rosenkrantz-Theil in front of approximately 50 survivors who are still alive and went to Horsens, Western Denmark, for this event. "On behalf of the state, on behalf of the Danish government, I apologize," the minister added.
Between 1933 and 1980, approximately 15,000 children and adults with visual or hearing impairments, epilepsy, speech problems, physical or intellectual disabilities were placed in these special institutions for varying lengths of time. During that time, the authorities' concern was not to protect the rights of the patients, but primarily to protect society from them, explained expert researchers.
From 1929 until 1967, sterilization of patients with psychiatric problems was imposed by law, and until 1989, they had to obtain special permission to marry.
In 2020, the previous government initiated an investigation into the fate of these people who were admitted to institutions. Serious omissions and mistreatment of patients were thus revealed, including forced sterilizations, violence, sexual abuse, as well as deficiencies in medical care.
"What happened to you is far from what we want for Denmark. We will never forget what happened to you. What happened to you will never happen again," assured the minister.
Source: Reporter