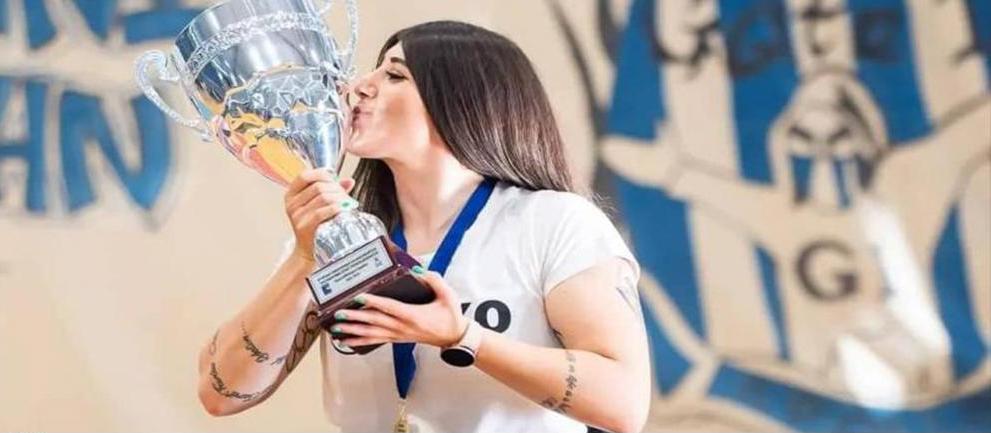 Maria Markou, an international athlete and educator, is the first guest on the AbleTalks podcast, a platform amplifying the voices of people with disabilities by sharing stories of inspiration and resilience. Markou excels in the field of bench press and is one of the two international athletes representing Cyprus in the Paralympic Games. In the podcast, she shares her experience after the car accident that led her to a wheelchair and how she decided to re-enter the world of sports.
Maria confesses that from a young age, she channeled her energy into sports, starting with rhythmic gymnastics and continuing with track and field. After her accident, she decided to re-enter as a Paralympic athlete, realizing that sports require sacrifices, dedication, and determination. Choosing bench press posed a significant challenge, considering the sport's male-dominated nature. The nickname "Pikkuá" was given to Maria due to her tenacity, symbolizing her defiance against stereotypes and life's challenges.
The first episode of AbleTalks by Ablebook, featuring Maria Markou, is now available on our YouTube channel. This episode offers the audience the opportunity to learn more about her courageous story and transformative journey. This episode is sponsored by Renaissance Cryo Preservation & Health Care.