Join a community of partners and help us to create community where the disabled are the equal members of society.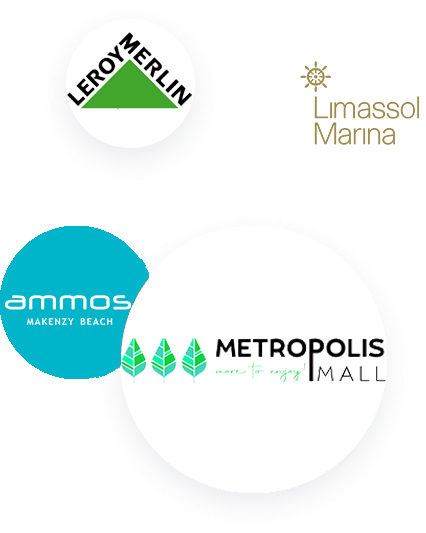 Andreas is definitive proof that people with mobility problems can achieve anything they set their mind on. All they need is for someone to allow them to shine. I do not deny that being vessels of the economy we seek the economic development of the island. But we ought to remain human
Angela Panagiotou
Director of IDEA Innovation & Entrepreneurship Centre
Praised the agreement between the municipalities and Ablebook to map all parking spaces for the disabled.
Constantinos Yiorkadjis
Nicosia mayor
Interested in becoming a partner?