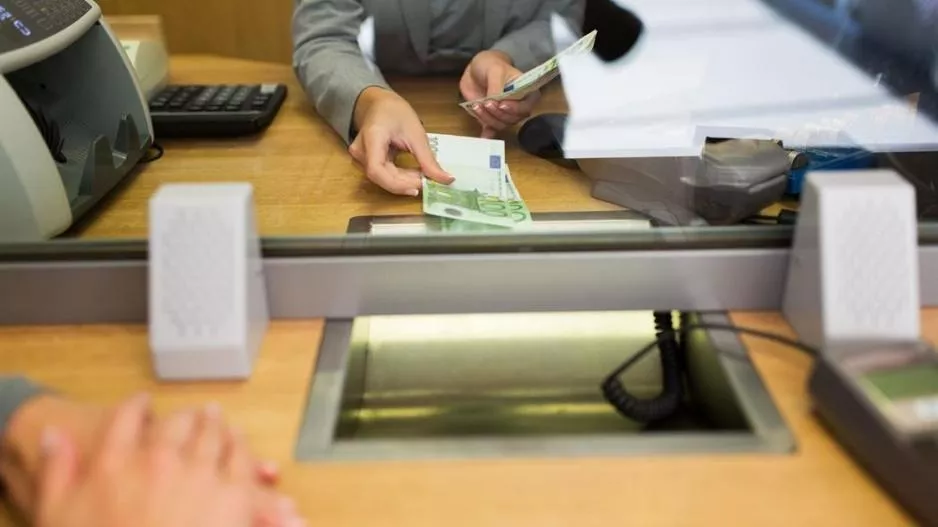 Starting from next Monday, September 25th, people with disabilities and individuals aged 75 and older will be served with priority at the bank branches' counters.
Special signs for this specific change are already in place at the bank service areas, and this adjustment will come into effect next week through legislative regulation.
In particular, it is noted that the member banks of the Association of Banks in Cyprus, in compliance with the provisions of Law 9(I)/2023, which stipulates priority service in customer service areas for specific population groups, will provide priority service to individuals with disabilities and individuals aged 75 and older in their branches. Relevant informational signs have been posted prominently in the customer service areas of the member banks' branches.
It is further reported that the aforementioned legislative provision applies to both public and private businesses serving the public and requires a designated waiting queue. At the same time, it is noted that most banks have already implemented this measure for some time, in an effort to provide better and more immediate service to vulnerable population groups, for whom waiting can be detrimental to their health.
Source: Φilenews