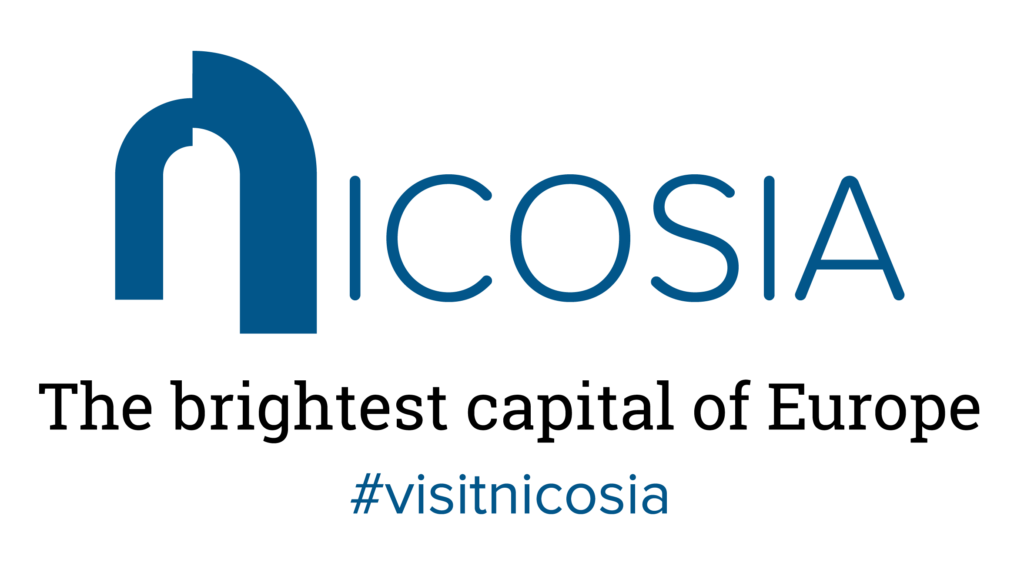 The Tourism Development and Promotion Company (ETAP) of the Nicosia Region, in collaboration with the Deputy Ministry of Tourism and the Nicosia Municipality, are organizing a free guided tour for people with mobility disabilities in the historic center of Nicosia.
The tour will take place on Saturday 3/12 at 10 am, with a meeting point in front of the steps of the old Nicosia City Hall in Eleftherias Square and will last approximately one and a half hours.
The free guided tour will take place in Greek, while those interested are invited to register by calling 22889741 no later than Wednesday 30/11.
This guided tour is implemented as a pilot in Nicosia, while the goal is to establish it in both Greek and English, on a more regular basis.
There will be a limited number of seats.