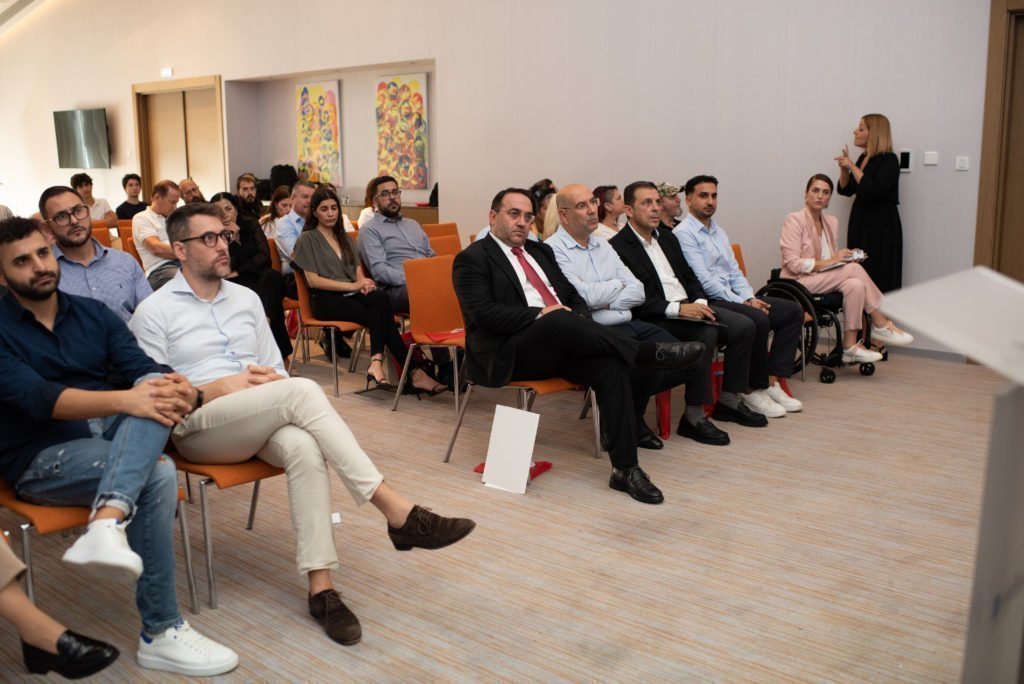 On October 25, 2023, the event organized by Ablebook took place at Radisson Blu Larnaka, highlighting the importance of Accessible Tourism in Cyprus and especially the necessity of accessibility for the disabled in the hotel units of Cyprus.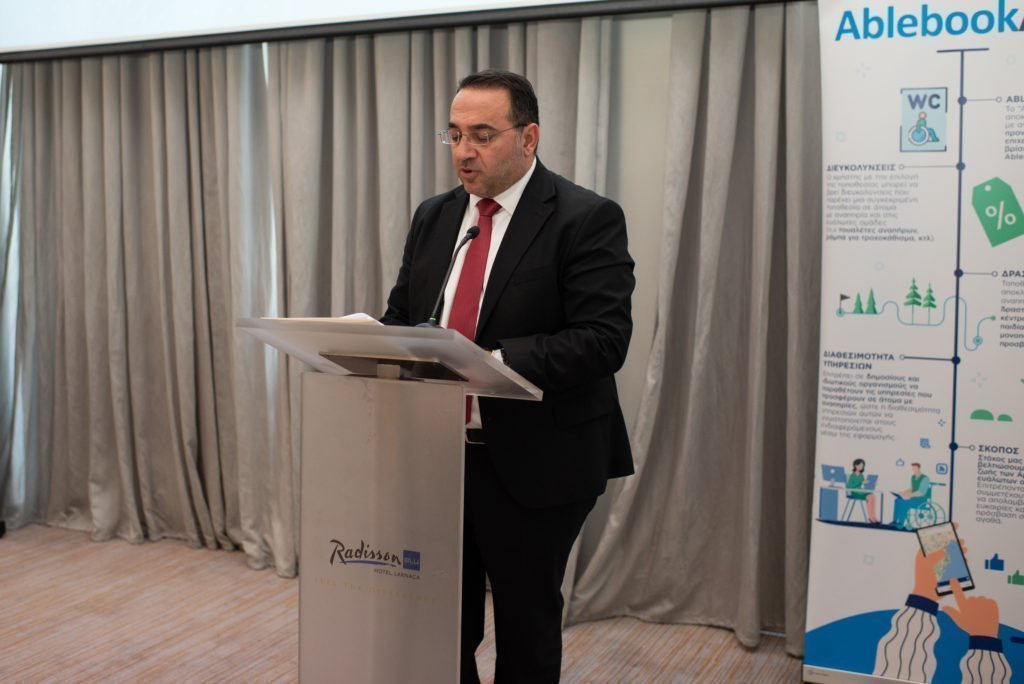 Important topics were presented during the conference, including: Analysis of the challenges facing the hotel sector in terms of accessibility and needs of PWDs and "How Ablebook app contributes to PWD Tourism" by Ablebook CBO Symeon Stylianou.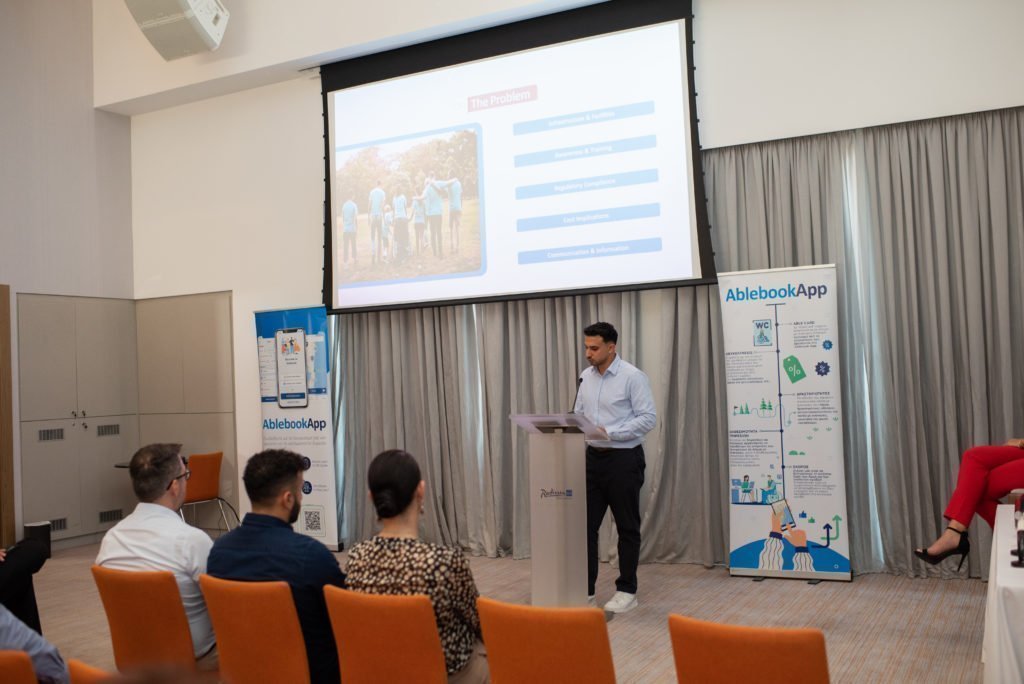 Presentation of specialized equipment by Mr. Marco Ragno, Export Manager of Ponte Giulio. Presentation of practical experience as a tourist with a disability by Rafaela Miltiadou, Marketing Manager of Altamira Real Estate. The CEO and founder of Ablebook, Andreas Vassiliou, the Deputy Minister of Tourism, Mr. Kostas Koumis, the Mayor of Larnaca, Mr. Andreas Vyras, and the President of PASYXE Larnaca, Mr. Marios Polyviou, delivered greetings at the conference.
The event would not be possible without the generous support of its sponsors, including major sponsor doValue Cyprus, Radisson Blu Hotel, as well as sponsors Ygia Polyclinic Private Hospital, Chooseyourcyprus, BauTech Systems, as well as Reisswolf supporters, Harris Kyriakides Law Firm and Shikkis Bros Ltd.