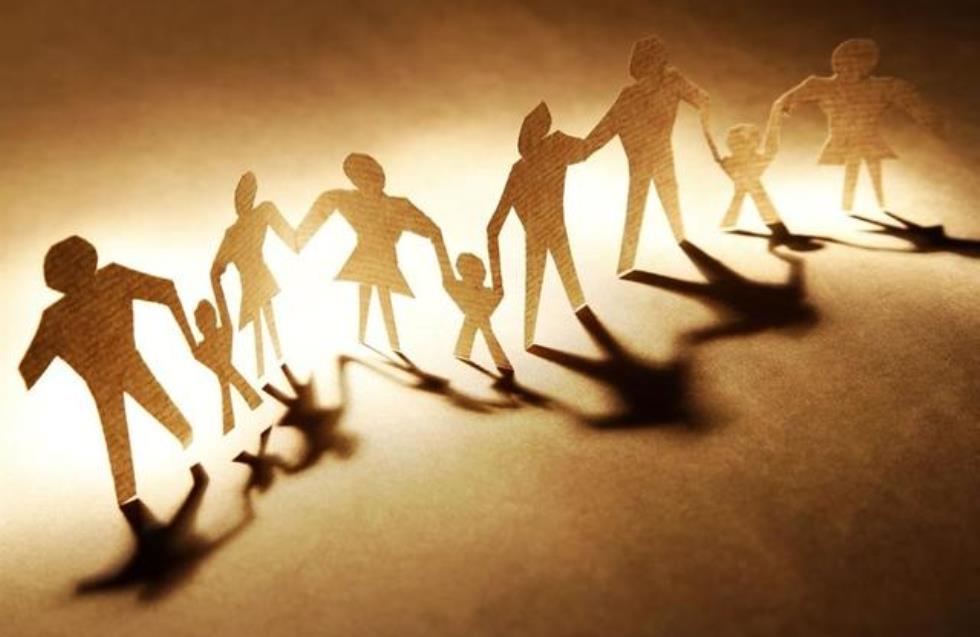 Since September 11th, when schools opened, until today, in the special education unit of the primary school in Limassol, parents and the teacher of the eight children have been waiting in vain for an escort.
The latest update-commitment states that today (Wednesday) a companion is expected to go to school for the first day, but the parents are fed up with the promises, emphasizing that 'one escort is not enough for eight children.' The School District of Limassol is aware of the issue and fully agrees with the parents, with its president, Dinos Ellinas, stating to 'Π' that the District simply implements the decisions of the Ministry, while sending a message about the need to fill other positions.
"Unfortunately, we have been experiencing a mockery here for ten days since the schools opened," says Nadia, a mother of a first-grade elementary school child, which affects her child. "We have reached the point of wondering whether our children should go to school or whether it is better to keep them at home for everyone's safety," she adds with evident disappointment. "They tell us every day that someone will come as an escort tomorrow. The teacher of our children is a hero who manages to cope with this situation, but she can't go on any longer." As she explained to us, this is a Special Education class where all eight children are on the autism spectrum, which significantly affects their daily routines. "These children cannot go to the toilet, wear diapers, do not speak to others, cannot take care of themselves, they need special treatment to be able to participate in the school's daily activities. We are not asking for anything more, just to provide 2-3 escorts so that they can go to school normally."

As has been reported to "Π", the same situation prevails in at least two other similar units in Limassol, which still remain without escorts. The problems caused are enormous, as teachers are forced to perform escort duties during their free periods, taking children to the toilet or feeding and caring for them, which is not their responsibility. At the same time, there is a risk for the other children, as it is extremely difficult for an educator to cope, especially with issues that are the responsibility of escorts.
The president of the School Board, Dinos Ellinas, in communication we had with him, acknowledged the serious problem that exists. "It's a paradox we face every year, even though we know the need for escorts, the Ministry of Education always approves fewer positions, and afterwards we try to find solutions with additional positions," he commented initially, adding that "we are tormenting parents, children, and educators." This issue must be resolved by covering all the real needs, he said, emphasizing that "as a School Board, whenever we have approval for a position, we pay for it immediately."
Source: Politis