Ablebook is an online platform which provides services and information for people with disabilities and vulnerable groups, around and beyond accessibility
In a world of development and prosperity, we provide a functional app that includes smart path creation and planning tools.
The Ablebook app informs individuals with any sort of disability of places with easy access and use.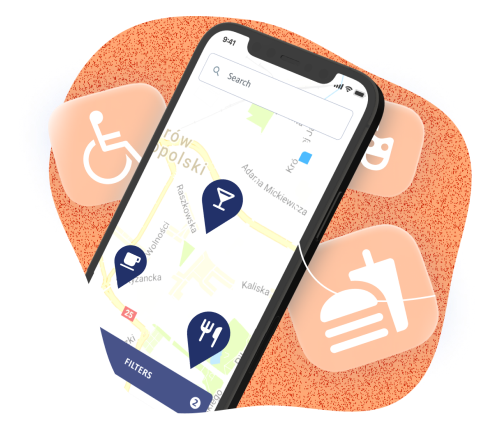 Accessibility, Employment opportunities, Part of the society
Ablebook was created with the goal of enabling people with disabilities and other vulnerable groups to be part of society and enjoy the same opportunities as everyone else.
of Cyprus's population are people with disabilities
of the companies in Cyprus have premises
of people with disabilities in Cyprus are unemployed