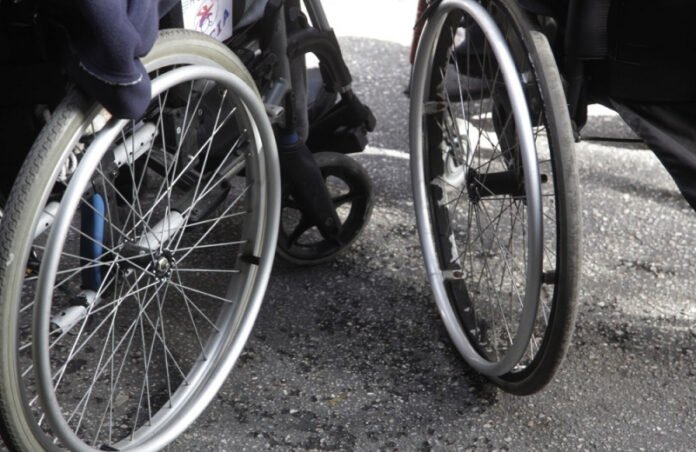 The Cypriot Confederation of Disabled Organizations (CYSOA) requests from the Republic of Cyprus to take effective measures to promote uniform education that includes the right to equal participation of children with disabilities at all levels of the school process and the school environment.
As stated in a statement, KYSOA will hold a press conference-protest on the issue on October 10, at 9:00 a.m., while protests will also take place at the District Education Offices.
KYSOA requests from the State, legislation that really implements uniform education with an in-depth reformation of the education system and abandoning the outdated segregation system of "special education".
Also, institutionalization, preparation and flexible provision of reasonable accommodations, such as the availability of appropriate equipment and methods for communication and learning, differentiated examination essay, etc.
Furthermore, monitoring the implementation of reasonable adjustments, substantial and continuous training of teachers for the implementation of differentiated, accessible teaching and support for teachers for the implementation of unified education teaching (e.g. through the reduction of the number of children in the classroom, with parallel support and co-teaching, with school textbooks-media-methods-materials, that promote differentiation, with equipment that facilitates the implementation of differentiation, familiarization with assistive technology, etc.).
It also calls for the full implementation of Article 24 on uniform education of the United Nations Convention on the Rights of Persons with Disabilities, which the Republic of Cyprus ratified in 2011 under the guidance of the General Comments of the UN Committees on the Rights of Persons with Disabilities Disabilities and the Rights of the Child.
Source: www.dialogos.com.cy